LAICO Libyan African Investment company
LAICO, a holding company operating through its Africa-based subsidiaries, is one of the arms of the Libyan sovereign wealth through investing Libyan funds in Africa in hospitality, hotels, and Real-estate sectors, as well as other multipurpose sub-holding companies, with a long-term, pragmatic vision of developing and diversifying national wealth and revenue streams of the Libyan economy.
Libya's sovereign wealth fund arm
Specializing in investing in Africa's Real estate and hotel Sectors as well as other manufacturing, trading, and agricultural projects. Our diversified portfolio exists in more than 20 countries in the greater African continent, including South Africa, Chad, Mali, Burkina Faso, Kenya, Tanzania, Benin, Ghana, Zambia, and Tunis.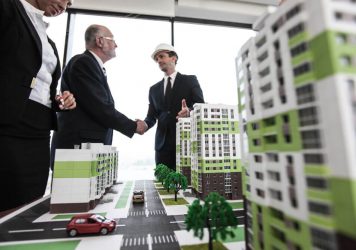 LAICO takes great pride in our impactful contributions to the construction sector across Africa. We invest in transformative projects that... read more